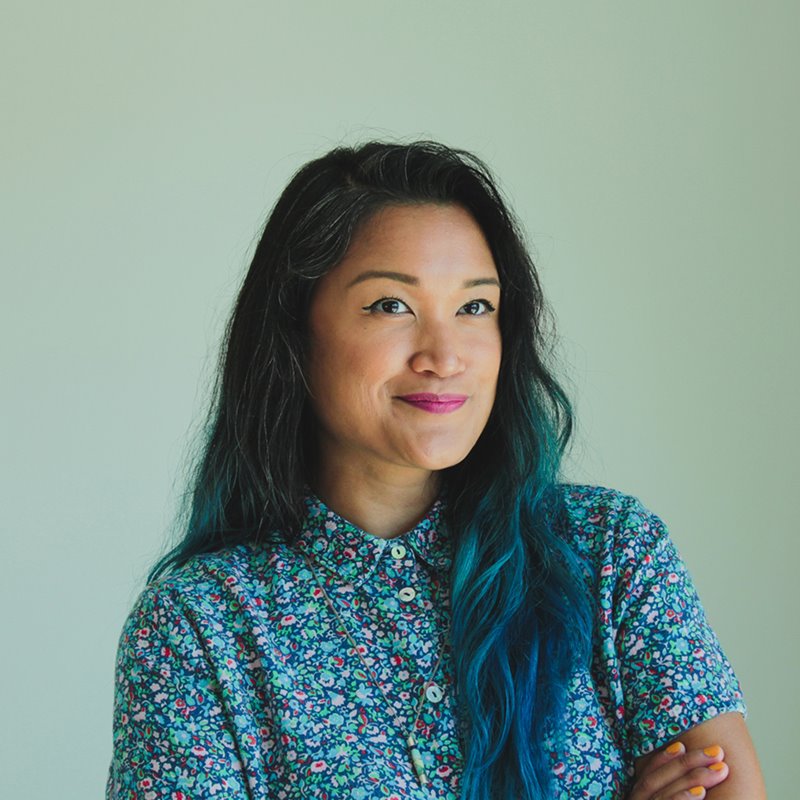 Hi, I'm Alisa! I'm a multidisciplinary designer and creative in San Francisco with six years of experience in branding, campaign development, digital, and print across the hospitality, travel, lifestyle, and finance industries.
Coming from a traditional arts, writing, entertainment, and communications background, I draw from my unique experiences to deliver nuanced, informed design supported by precise research, logic, and messaging.
In my free time, I manage my small business VLY GRL and sing in the band Vincent Gargiulo National Park. When I'm not making things, I'm running at Golden Gate Park while listening to books and spooky podcasts, hiking trails around the Bay Area, or watching funny pet videos on YouTube while munching on Hot Cheetos.