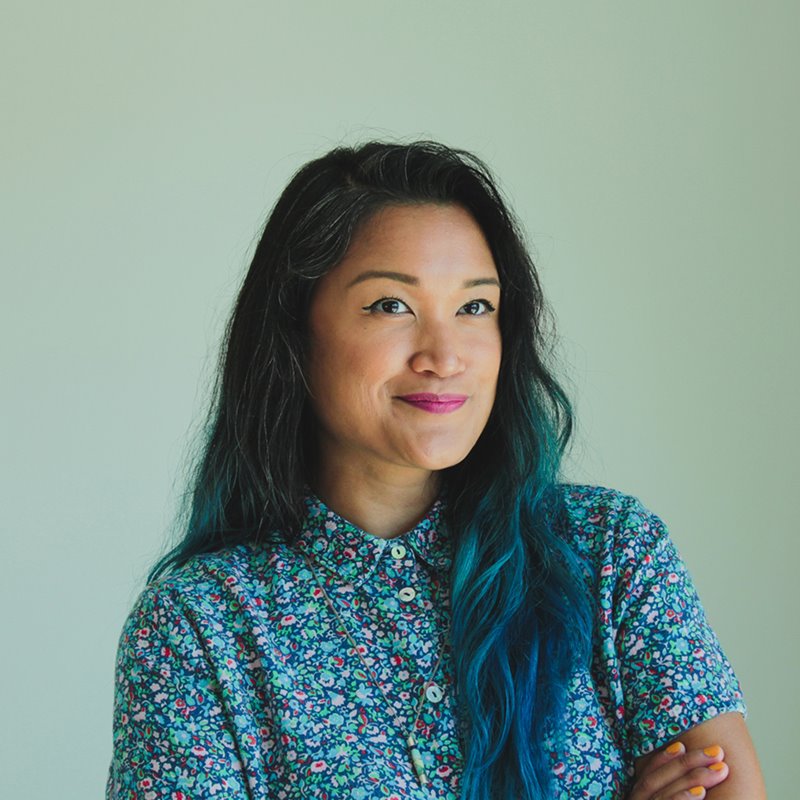 Hi, I'm Alisa
I'm a multidisciplinary designer based in San Francisco specializing in graphic design, branding, illustration, and lettering. Hailing from Los Angeles, I'm creator of the brand
VLY GRL
, which smashes stereotypes through rad accessories, apparel, and zines.
I've worked in-house, at an agency, and as an independent. My experience in

branding, digital, print, and media campaigns spans across the hospitality, travel, lifestyle, and finance industries.


My design process is curious, creative, and collaborative. I work with brands and individuals who share my values in spreading joy, cultivating community, and working to make the world a better place.


In my free time, I sing in the band
Vincent Gargiulo National Park
. When I'm not making things, I'm running at Golden Gate Park while listening to books and spooky podcasts, hiking trails around the Bay Area, or watching funny pet videos on YouTube while munching on Hot Cheetos.
Want to work together? Get in touch!